Jewelry with your zodiac sign
"Jewelry reveals your personality" This sentence is not to be neglected because in choosing the proper jewelry, not only of its colour, appearance, or weight should it be considered. Do you know that each kind of jewelry has it's own meaning and power to lift up your fortunes?
Today, we have another tip on choosing Jewelry, which jewelry to wear according to your zodiac sign? Let's go through each.
Capricorn
With thoughtful personality, the Capricorn-born people usually suffer from illness such as joint pain or backache. Therefore, the jewelry that would help promoting health and wellness is "Garnet". Back to the ancient time, the Garnet was used to cure skin and blood diseases, and neutralize snake toxin. Moreover, it is believed that the Garnet would detect nightmares and accident. (David Tishbi : Pinterest)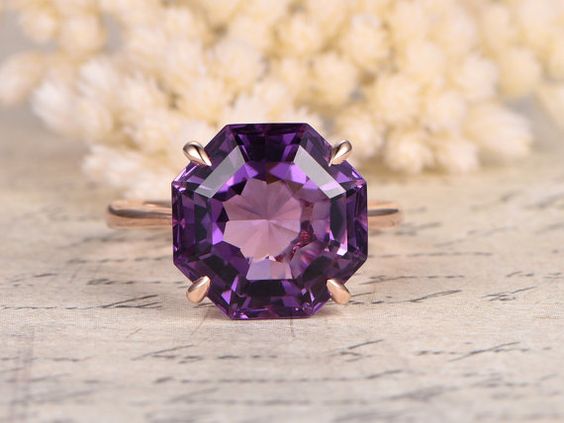 Aquarius
The people of this zodiac have free spirits and many friends. The jewelry which indicates the personality of Aquarius-born people is "Amethyst" which is the sign of sincerity and it supports power and halo.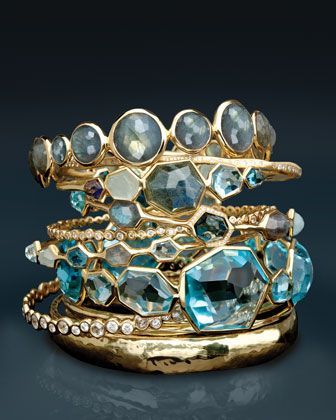 Pisces
The zodiac sign of Pisces is fish. Therefore, "Aquamarine", blue jewelry, the lucky gem to fishermen is so fit with the Pisces-born people. Not only it helps calming soul but also protects every accident would happen.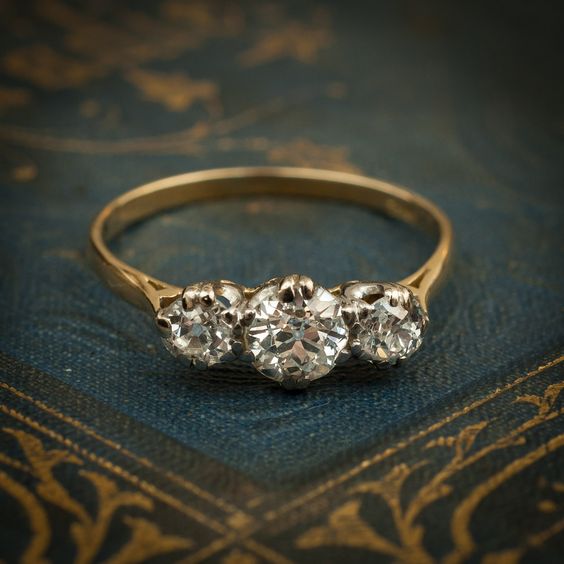 Aries
For the burly inventors like Aries-born people, "Diamond" is worth owning because diamond is the sign of undefeated, victory, and success.
Taurus
Taurus or bull is the sign of agriculture so that the green jewelry like "Emerald" properly reveals the personality of Taurus-born people. Not only is the jewelry the sign of stability and immortality, but also does it support health, longevity, and wealth.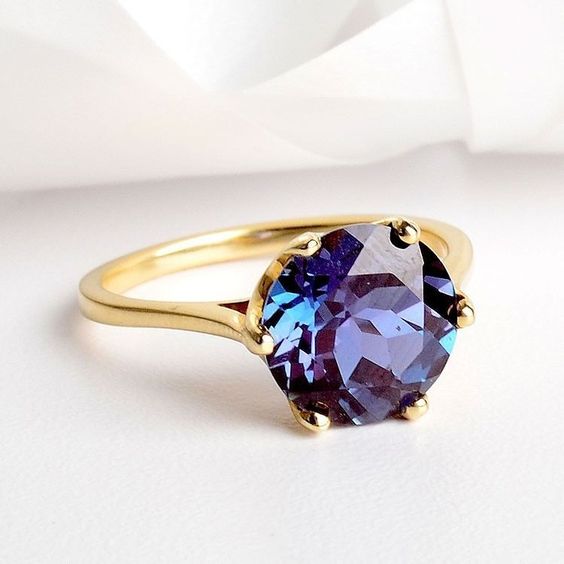 Gemini
For the Gemini-born people who are talkative and active, "Alexandrite" which its colour can be changed upon light effect, should be in their ownership. The jewelry is believed as a source of energy and aliveness.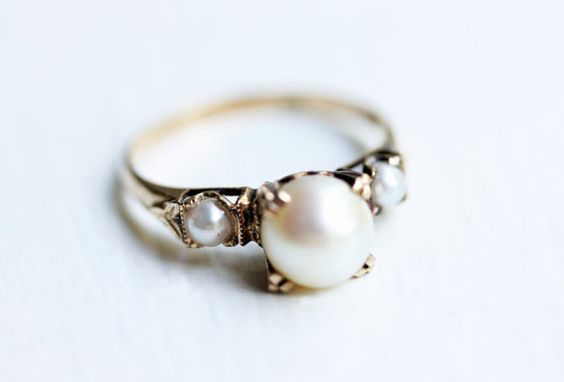 Cancer
The colour for Cancer is white so that "pearl" is a precious jewelry and worth owning for Cancer-born people. Pearl creates elegant looking to women and it is the sign of gentleness and guarding. (etsy.com :pinterest)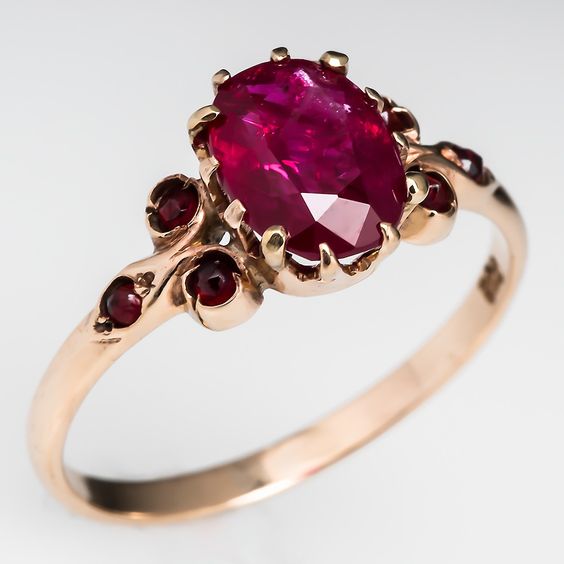 Leo
Lion, the greatest of wildlife! Leo-born people are full of power of authority, then "ruby" is the best selection tothem. Also ruby represents courage and grace. (EraGem : Pinterest)
Virgo
The symbol of Virgo is woman. "Topaz" represents a woman which has symbolic meanings of gentleness and broad-mindedness (etsy.com :Pinterst)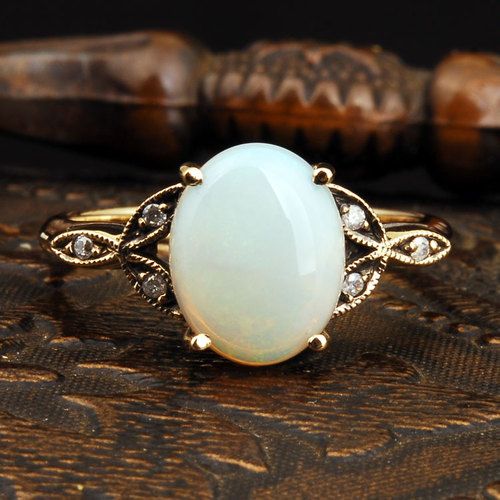 Libra
Libra-people people, the peace loving with natural beauty, deserves "Opal". Opal indicates appealing beauty and leads to satisfaction and love. (ebay.com : Pinterest)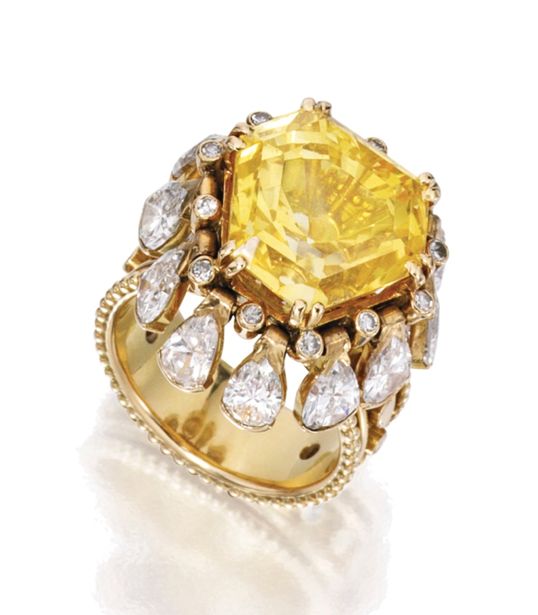 Scorpio
What could be more suitable for Scorpio people who have determined soul than "yellow sapphire". Yellow sapphire has symbolic meanings of providence and courage. (Stonefinder : Pinterest)
Sagittarius
The people of this zodiac possess intelligence and "Turquoise" points shrewdness out as well. Moreover, Turquoise upholds the fortune of wealth and love. (myjewelcandy.com : Pinterest)
If you don't believe it, why don't you try it!