10 Bag Trend Guide 2018
#1. Multi-Bags
Girls can't deny that carry things that have more detail is more fashionable. Last few years ago layering bag by adding tiny purse to a larger bag were trendy, but in late 2017 till 2018 they are many famous brands launched their new bag collection by adding a nice design smaller bag with a larger one, sometimes duplicating with the same design but difference size. These bags always make your look more interesting.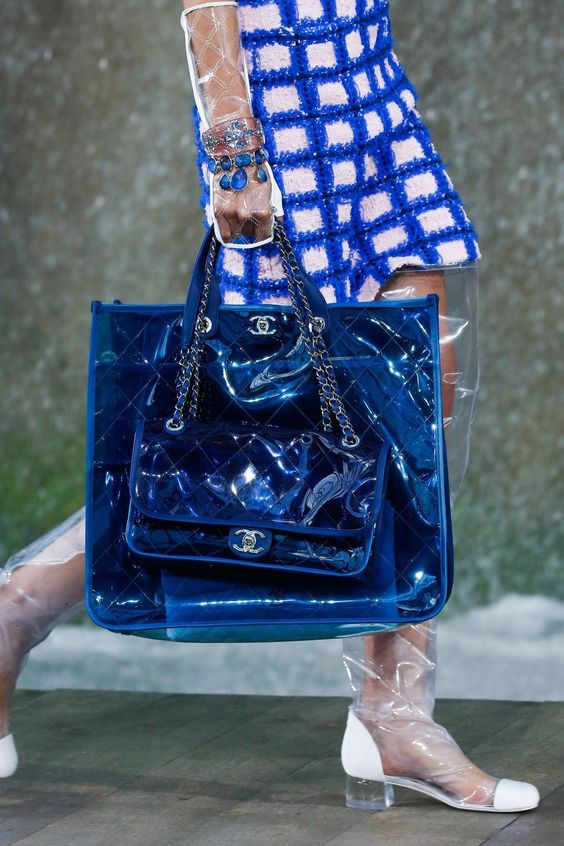 #2. Tiny Bags
Even though multi-bags are in now in 2018, tiny bags still on the track as well. Due to fashion trend of multi-bags their is no limit of fashion or condition of carrying which design or sizes, just having more than one pieces that is it! The reason why tiny bags are still in because its size is easy to adding with many style of handbags.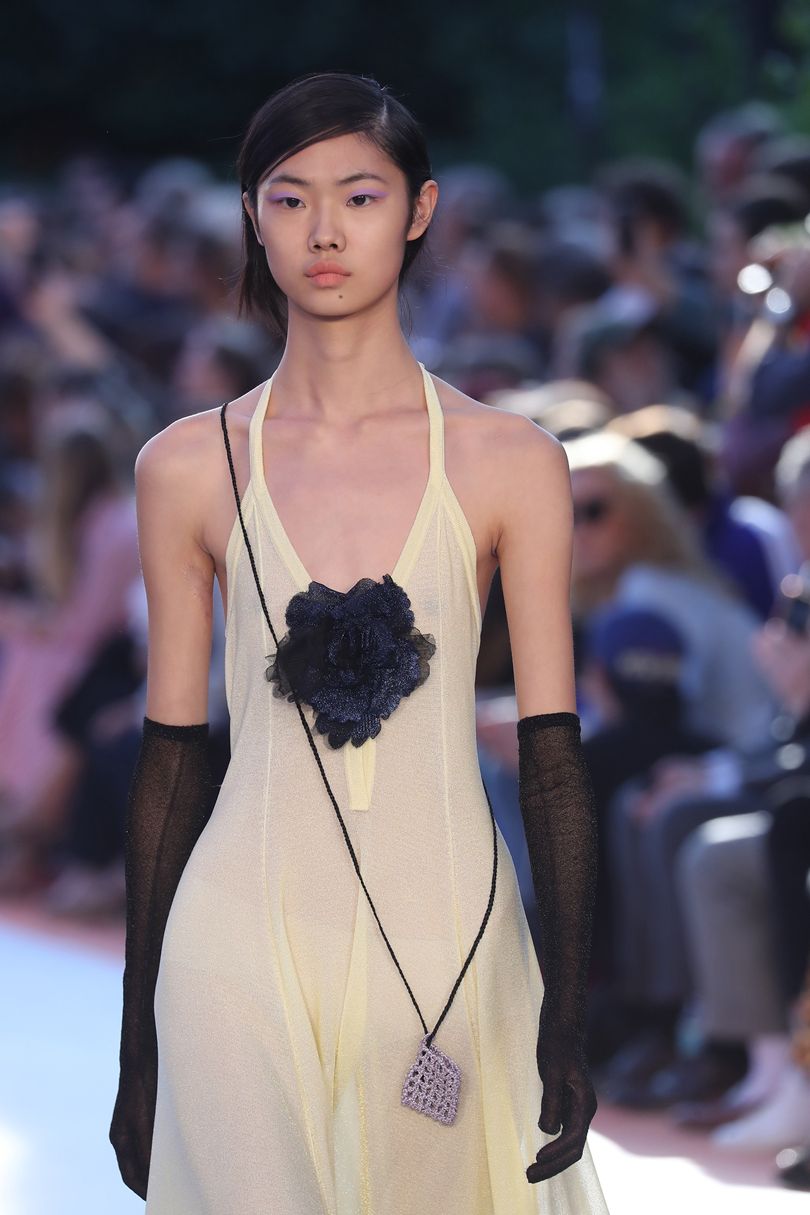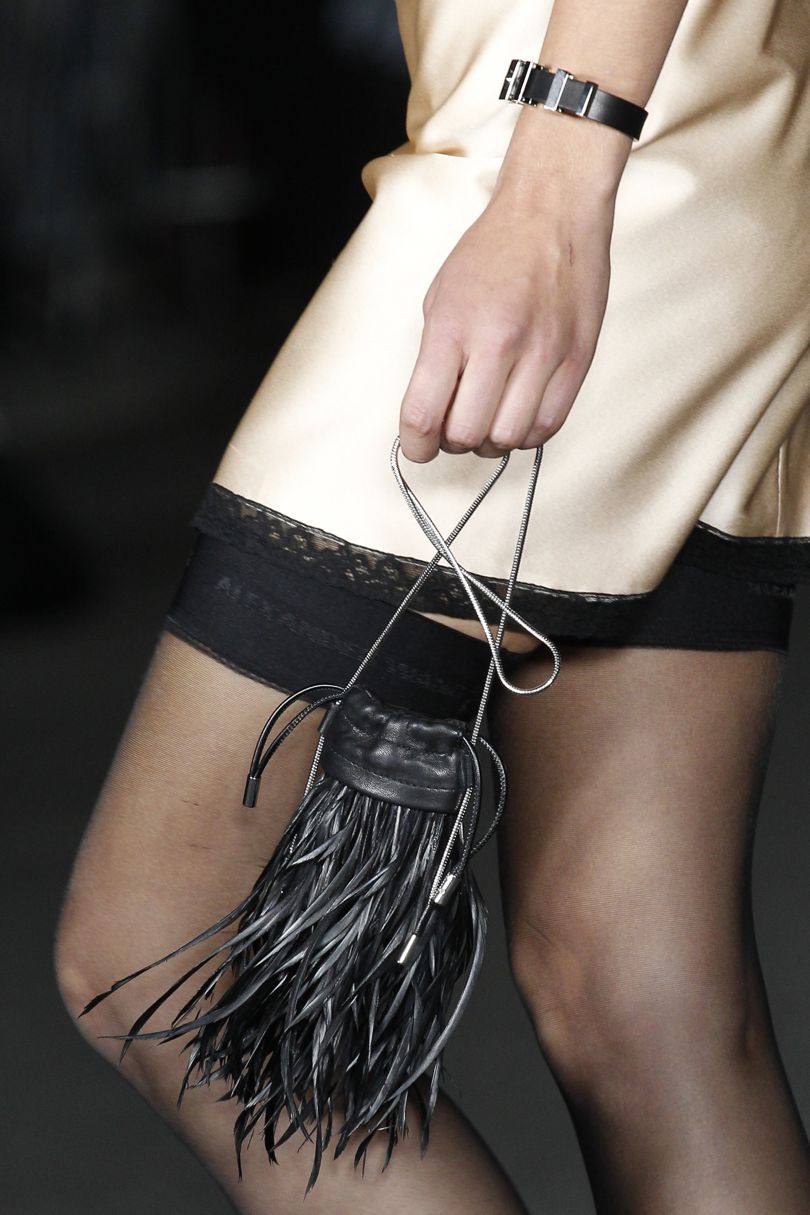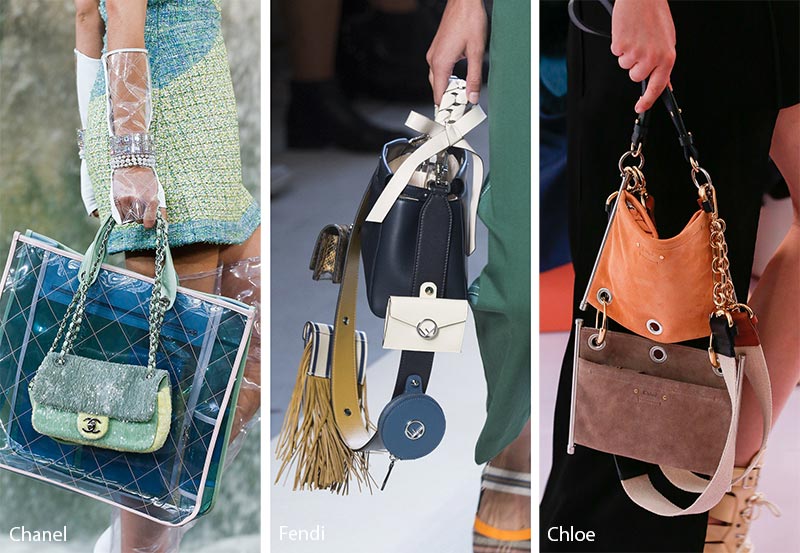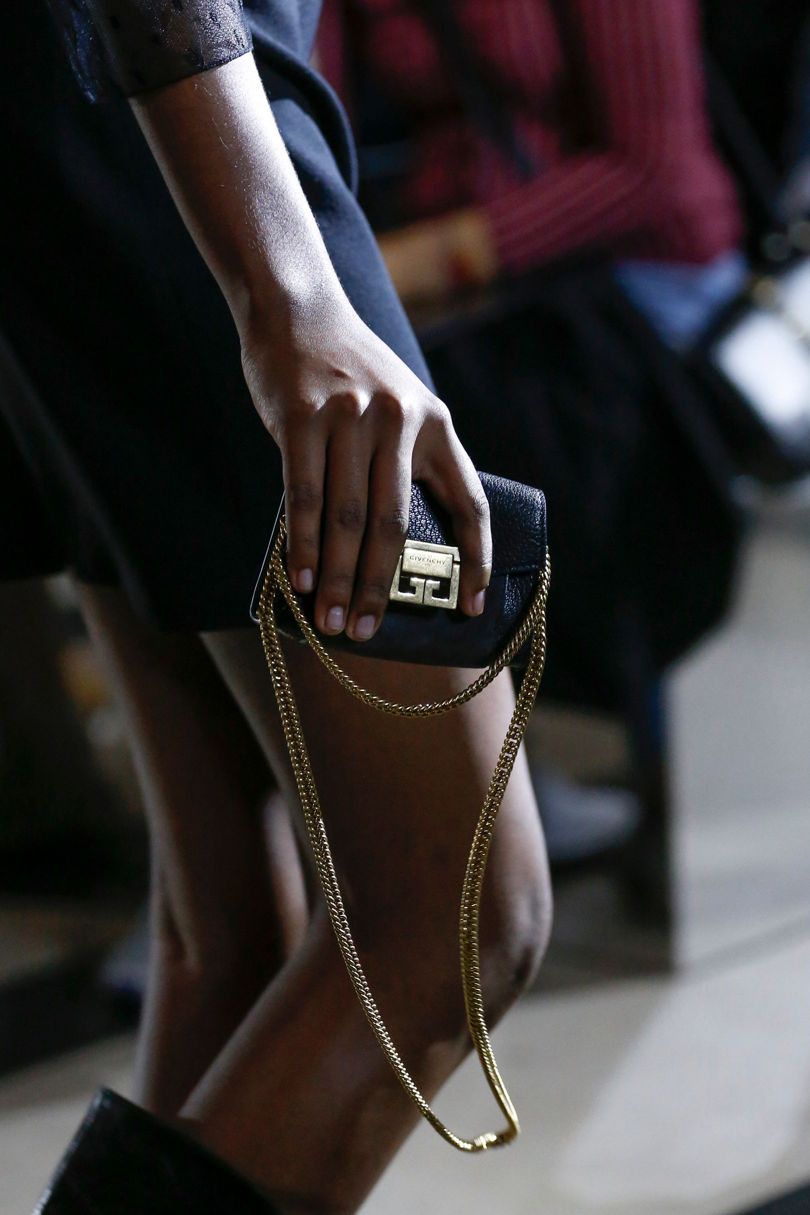 #3. Lunch Bags
We saw straight up lunch boxes, as well as some handbags that simply reminded us of a square shaped lunch bag with a squat handle on the runways this season as one of the most eccentric fall 2017 handbag trends and still continuing to 2018.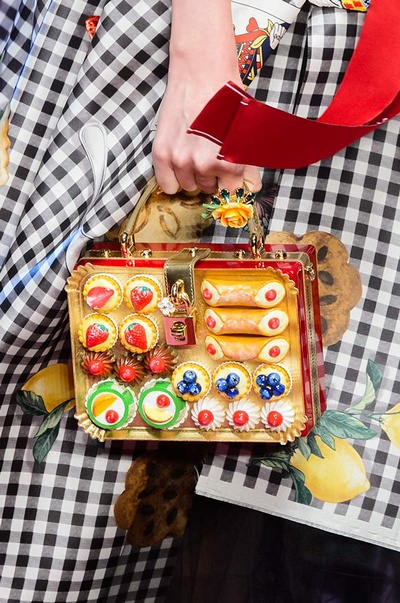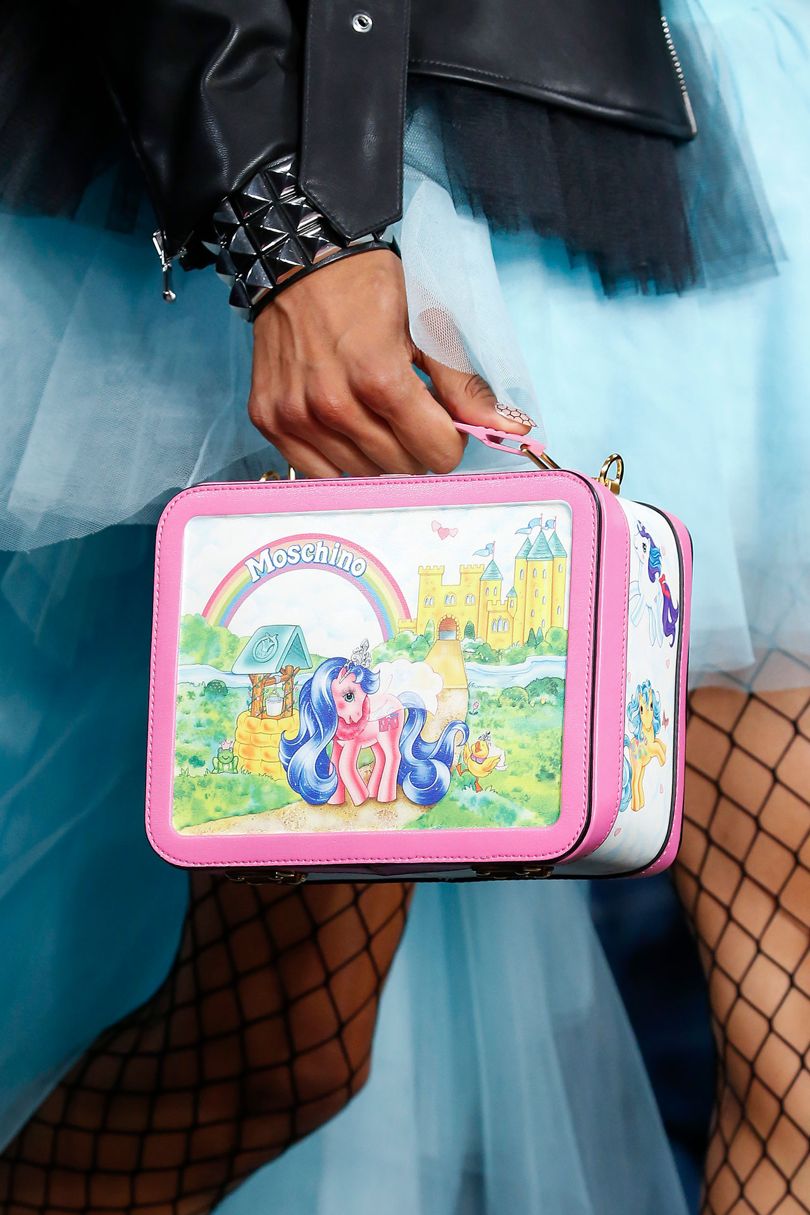 #4. Bags with Colorful Straps
In this 2018 bag trends, quite a few bags were made with colourful straps that contrasted against the body of the bag. Some of them were made with larger usual straps, and you know what it's so catchy.
#5. Bags with Circular Handles
Circular handles were everywhere on the fall 2017 bag trends. It was a repeating trend from the spring/ summer season, but this time with a wintery flare and more muted colors. It's a great purse option for anyone who likes a shorter purse handle, because it is extra memorable and quirky.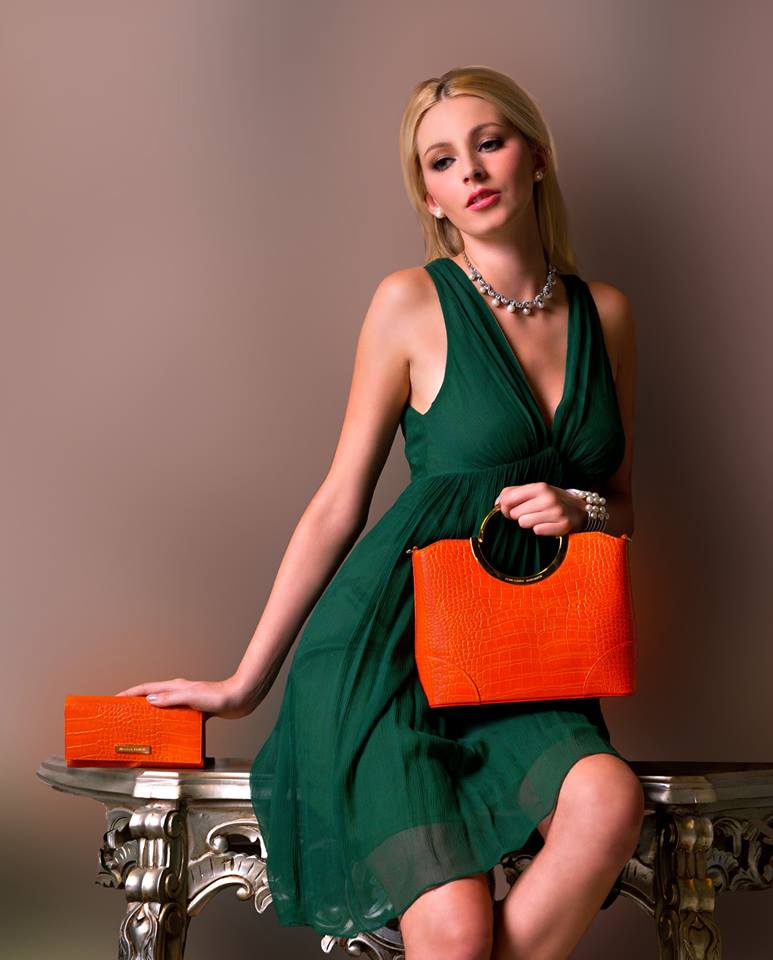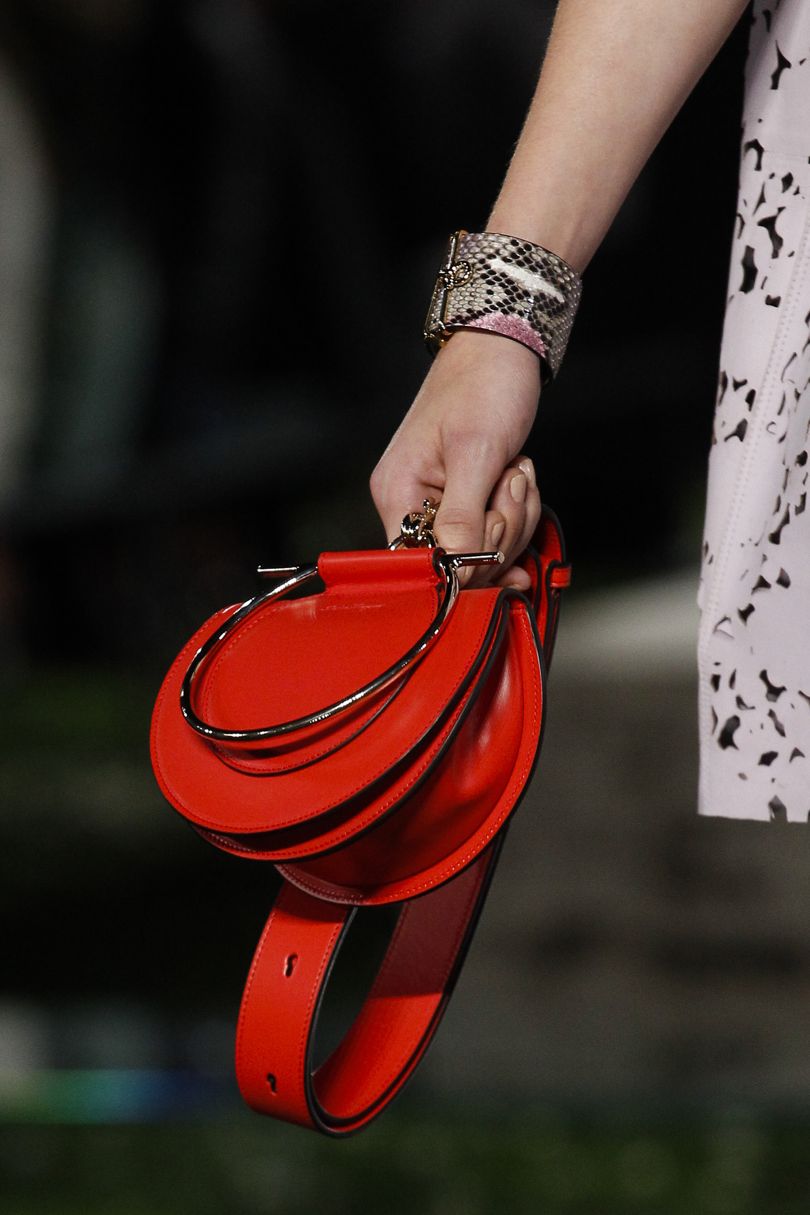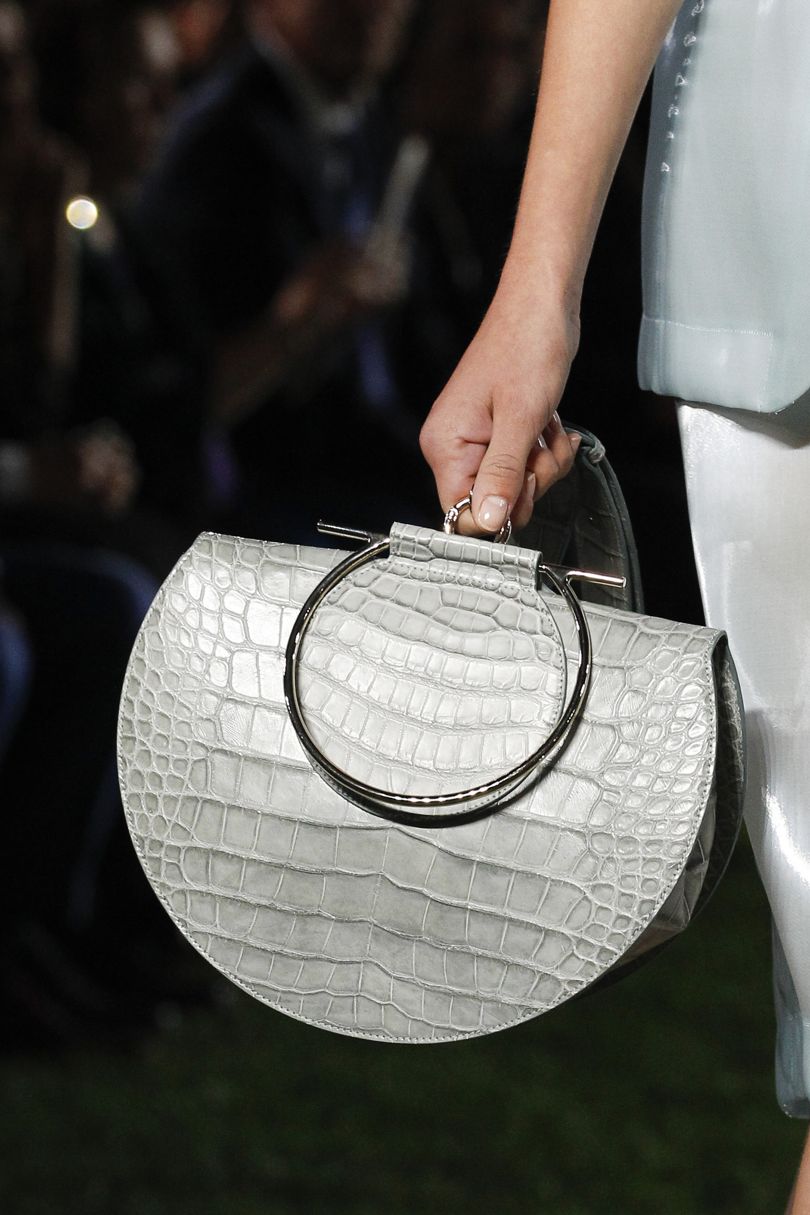 #6. Bags Heavy on the Print

Most of the designs for the fall/ winter 2017-2018 bag trends were, for lack of a better word, sellable. This means they were mostly made of one shade of leather, with maybe a few embellishments here and there or a unique shape.
Having a pattern or print that covers the whole bag is a risky choice, because unless expertly with the appropriate outfit, it can look very clumsy. Despite that, a few designers took the plunge into loud prints.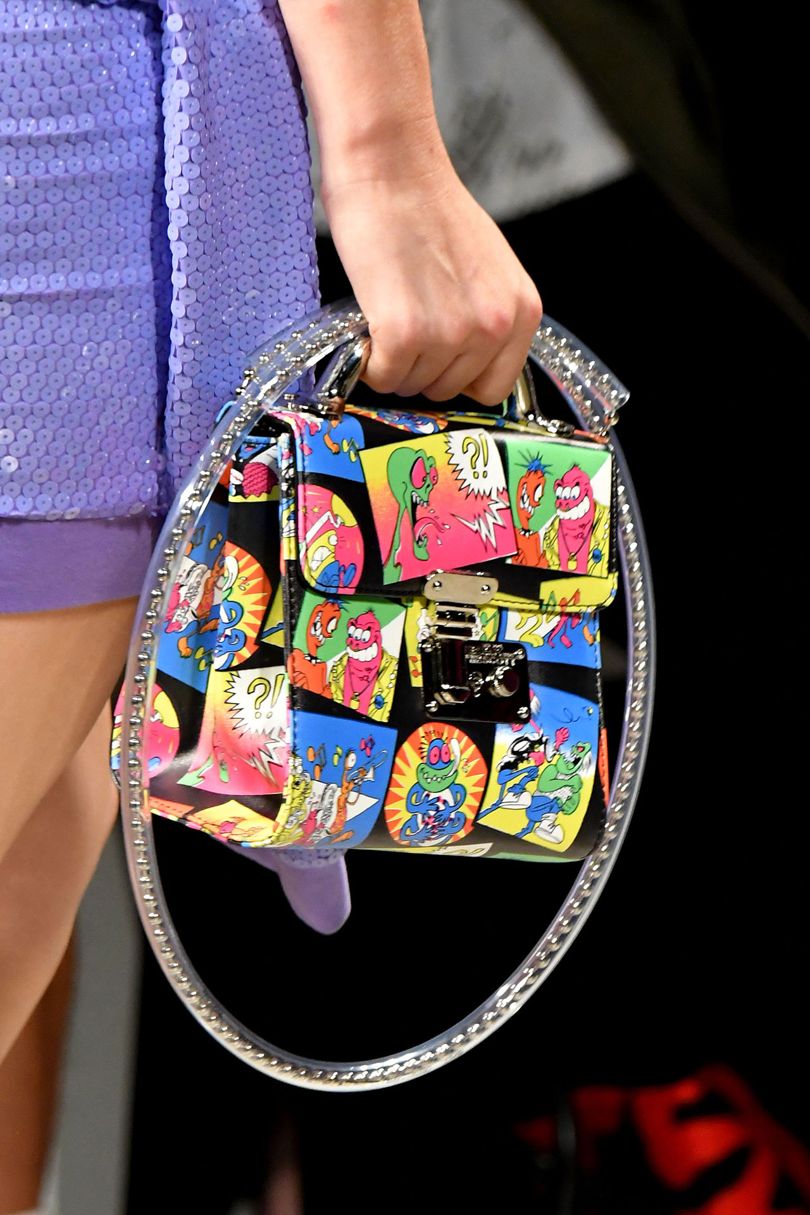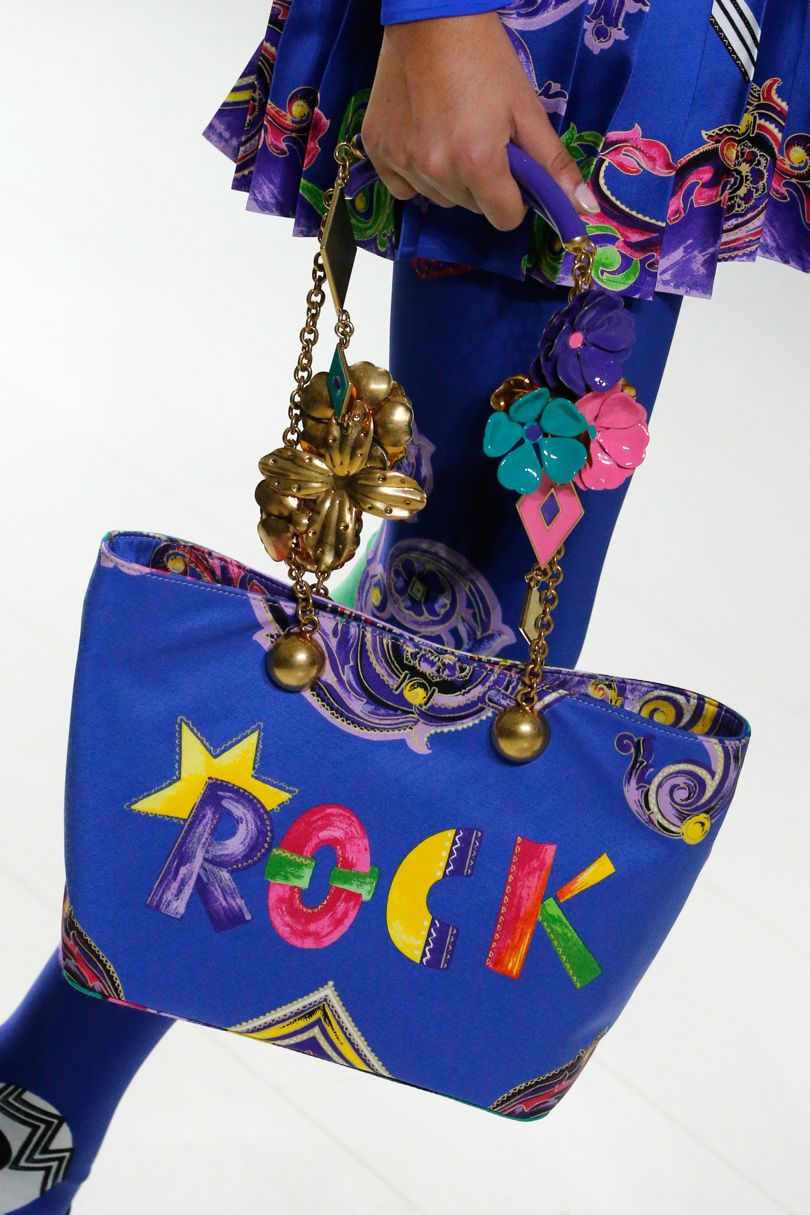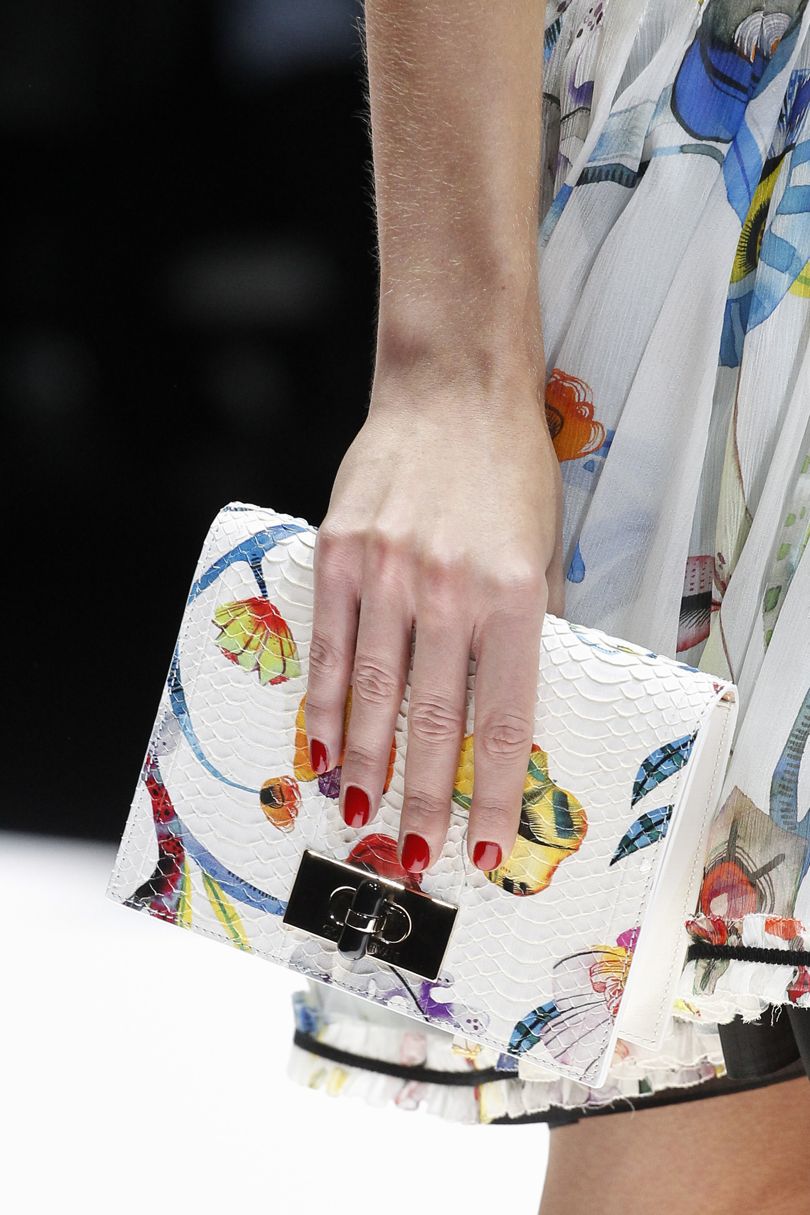 #7. Solid Box Bags
Embrace a vintage flare with a solid box bag. We saw them in the winter 2017-2018 handbag trends both in the form of clutches, and attached to long straps. They exude an old-timey chicness, and are a perfect little addition to a fancy evening engagement.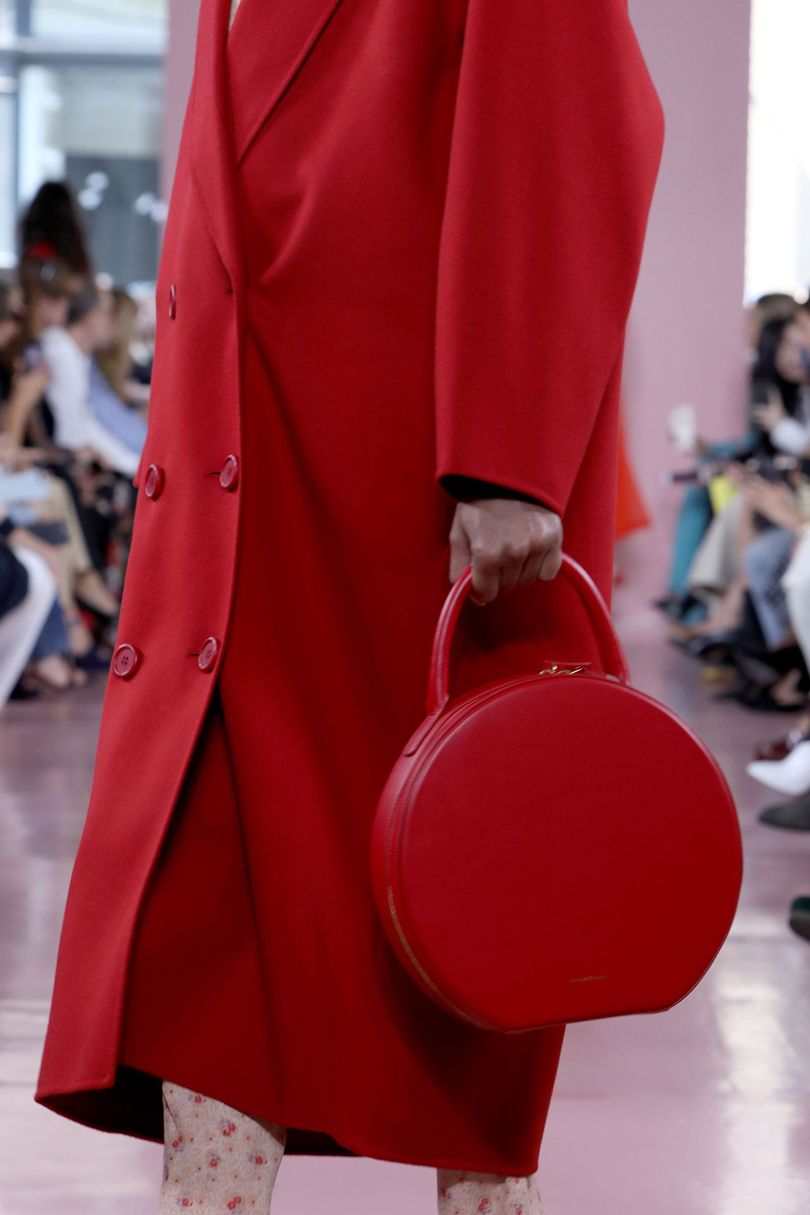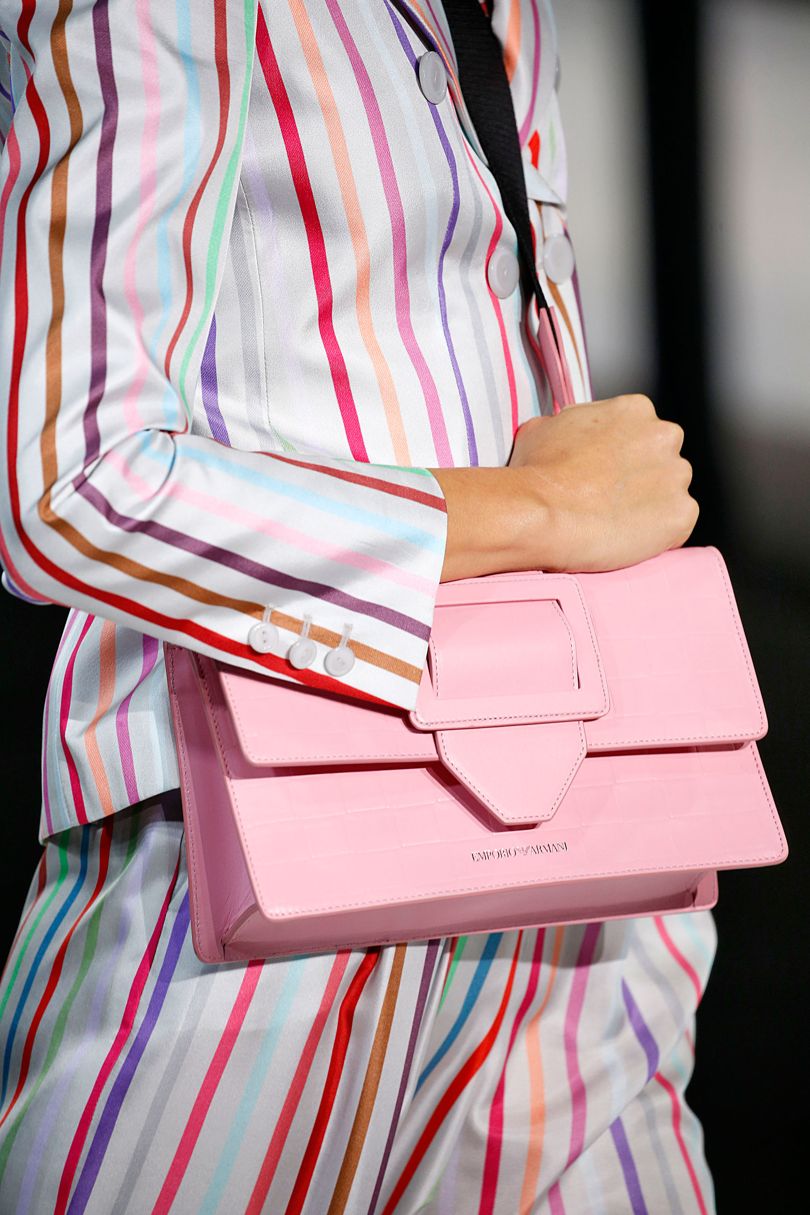 #8. Bling Bags
Something bling with jewellery or glitter are so trendy in this 2018 when many cosmetic brands or even famous luxury bag brands came up with the product design that covered or added bling element and make it very glittery.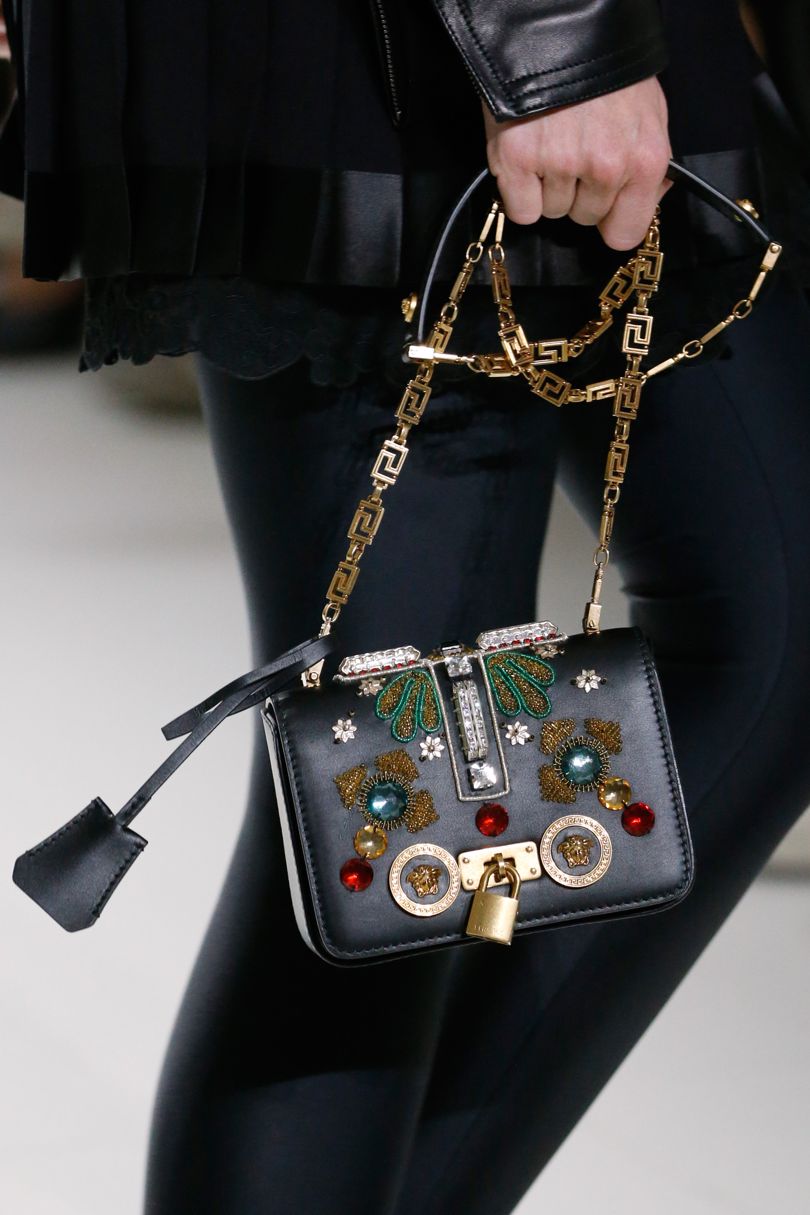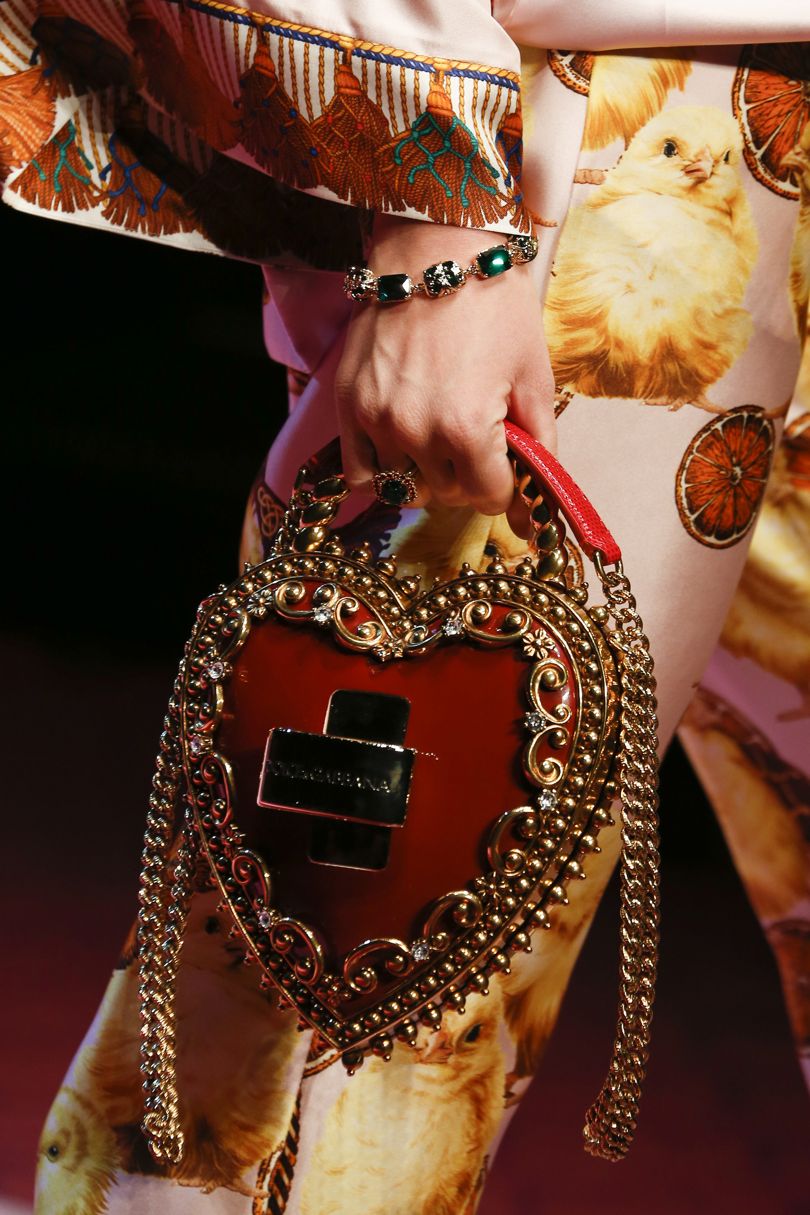 #9. Bags with Tassels
Tassels always add a little bohemian touch to an item, sometimes in a way that adds contrast, and other times as a natural extension of an already somewhat hippie design. Much like the previous season, tassels were also a part of the fall/ winter 2017-18 bag trends.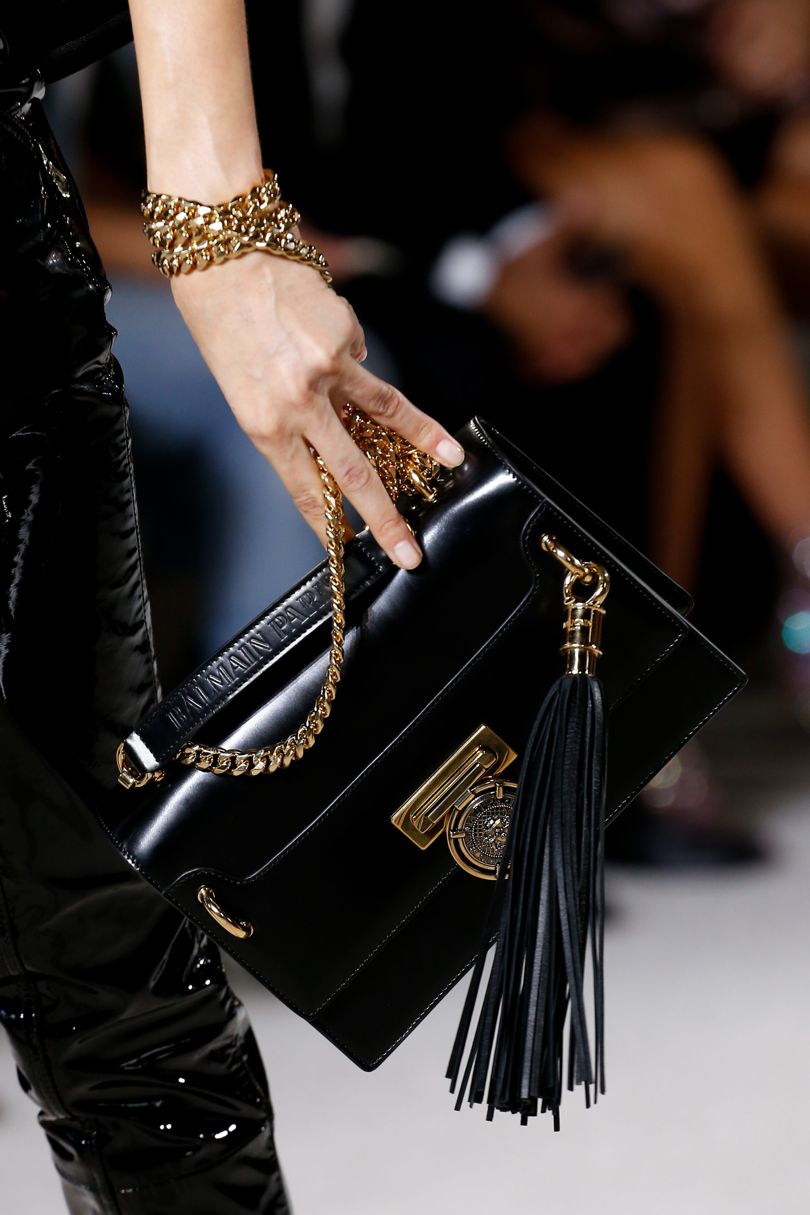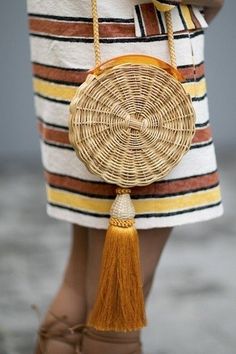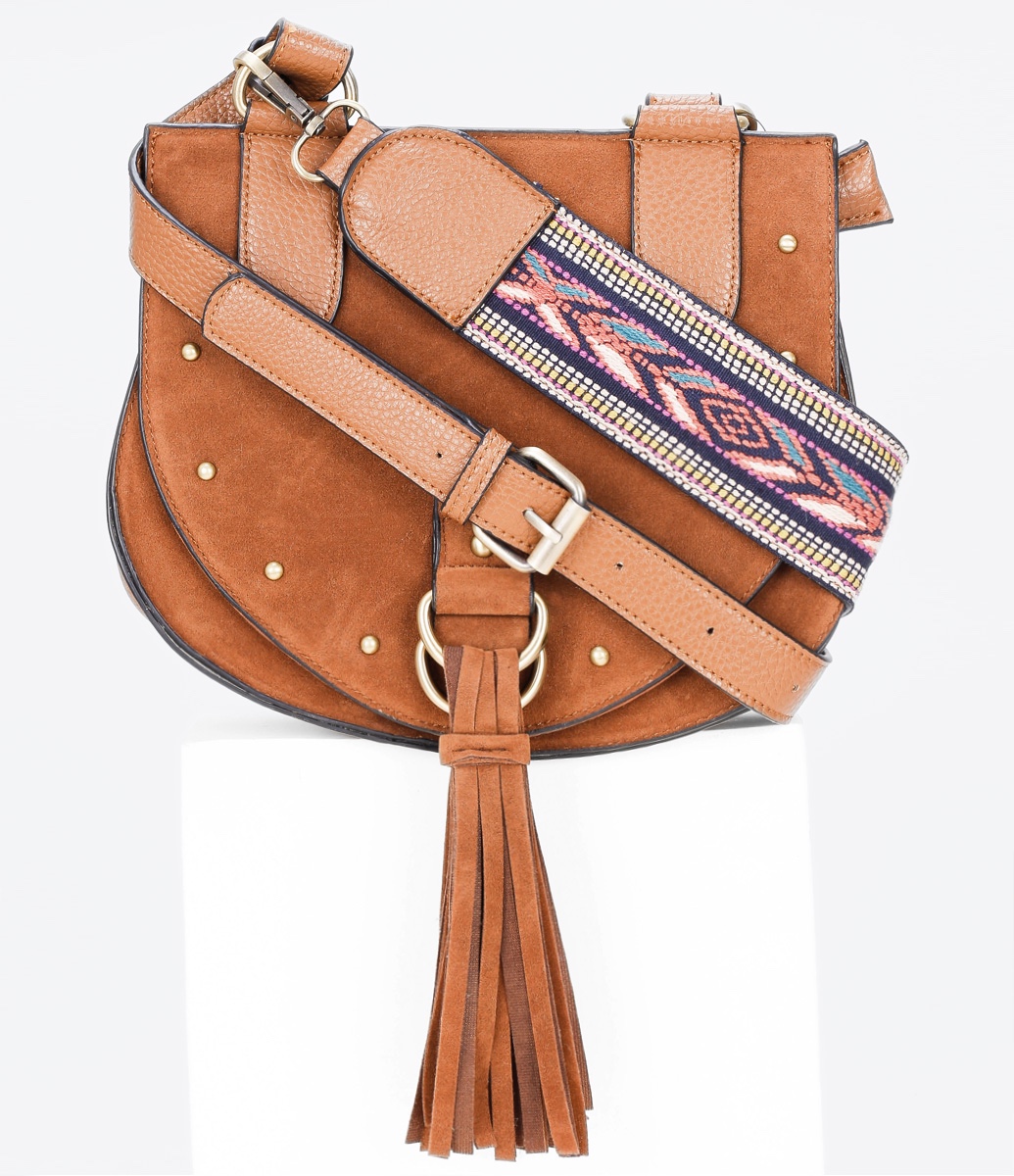 #10. Undercover Bags
One of the fun and whimsical fall/ winter 2017-2018 handbag trends was carrying bags that looked like other things. Sometimes it really was all about having a bag that doesn't look at all like a bag, while other times it was just a way to interject a bit of humor into a look.